INSTAL-FILTER SA Industrial Air Protection Systems
Modern enterprise oriented to complex performance of investments in the field of air protection, in all industrial sectors in Poland and abroad, which are designed for individual needs of our clients.
More than 25 year experience and hundreds of references in the area of de-dusting, filtrating and neutralizing installations resulted in organization which has full and world-class infrastructure necessary to solve problems related to the air protection issue. Combination of economic solutions with modern and efficient technology, own designing office and team of experienced employees enables us to perform professionally ecologic air protection investments and to meet individual needs of clients.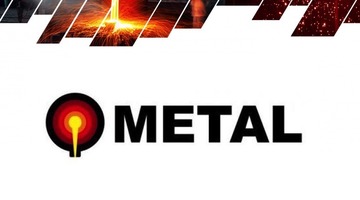 INSTAL-FILTER SA on the 22nd International Fair of Technologies for Foundry METAL
September 2018 was a month of important events in the foundry industry. The METAL Fair was held in Kielce, which is one of the most important events of this type devoted to the foundry industry in Central and Eastern Europe.
Read more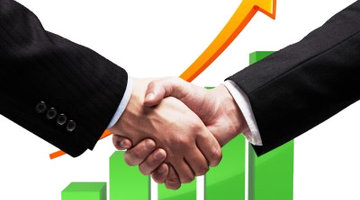 WE'LL PROVIDE YOUR COMPANY WITH MORE THAN YOU COULD EXPECT - THE LATEST SERVICE BY INSTAL-FILTER SA
To satisfy all needs of clients, we've commenced a service which provides support to investors in the field of external funds acquisition to finance investments in the area of air protection in the industry. Specially established department will find for you sources of funds and provide you with help regarding all formal issues. Due to our service, you optimize costs of an investment and save your precious time.
Read more
Learn about our technologies